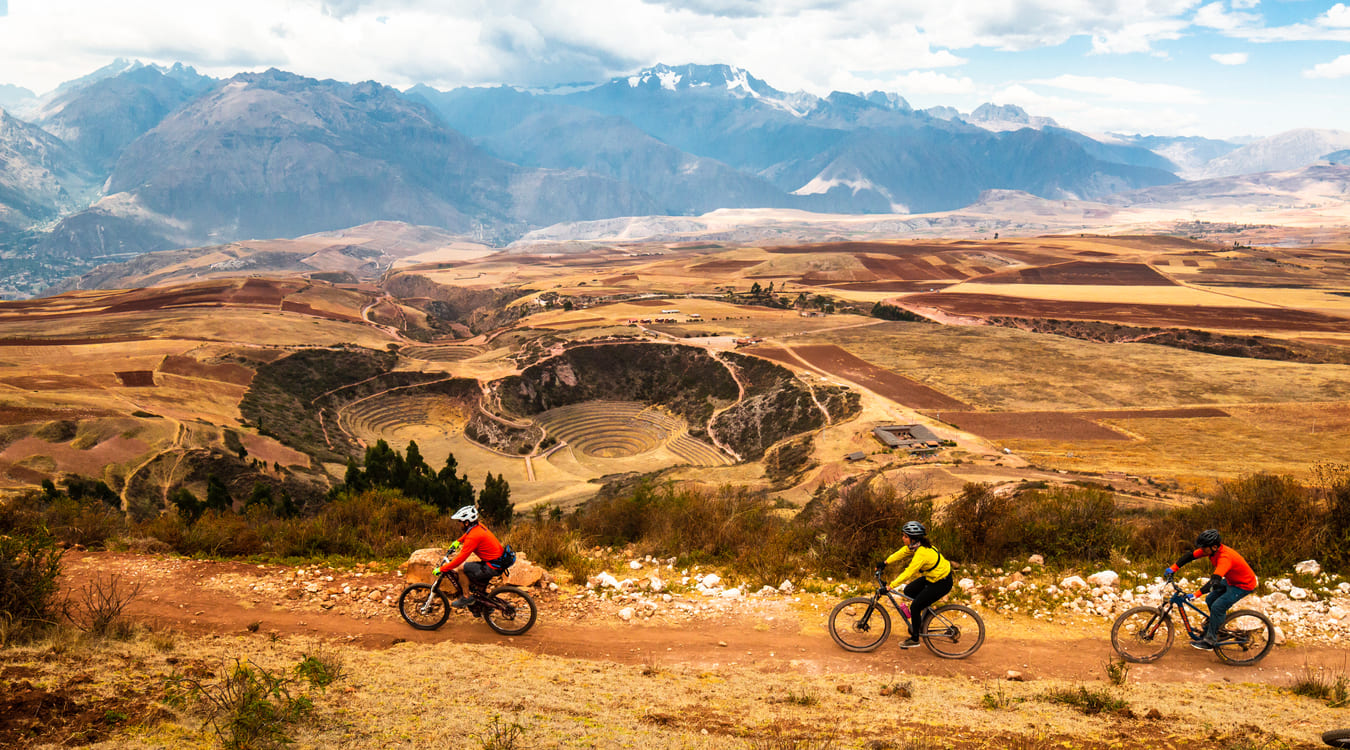 Very early 6 am return from the mammal clay lick, before exploring the jungle, observing types of Macaw, Toucans and 5 types of monkeys, arriving at the lodge at 9 30 am Good breakfast option hike.
At noon 12:00 pm Lunch typical of the jungle, with a salad of palm heart etc, After this delicious lunch a nap of 1 00 hour.
3:00 pm We begin to explore the jungle, we visit observation towers, from where we will appreciate a great variety of flora and fauna and a wonderful sunset.
5:30 pm we visit the Madre de Dios River to do caimaneo, search for snakes and tarantulas etc..
8:30 pm Dinner at the lodge.
IMPORTANT: We will have the vehicle at our disposal at all times in case any of the travelers feel exhausted, at any time you can continue the trip in the vehicle.
We will arrive at our lodge for lunch, then we will be able to see beautiful birds and learn about some of the jungle plants and insects that are unique in the world.
INCLUDES:
Breakfast
PRIVATE boat
Guided PRIVATE
Lunch
Dinner
Overnight at the Bonanza Lodge.
NOT INCLUDED:
Other services not mentioned
Extras